Yog Dhyan Foundation (YDF) is an Indian registered  charitable trust founded in the year 1985. The idea of its existence was conceived and inspired by the philosophy of providing quality life to all. Apart from the varied social and community wide initiatives YDF's primary mandate focuses on a special category of children.
Due to limited resources and lack of awareness, especially with the under-priveledge sector of society, many children with T1DM face unfortunate ultimely death, which is completely avoidable with the help of basic necessities such as nutrition & medication.
We have tailored our goals to specifically address the ground level socioeconomic issues faced by families & children with T1DM, in India. 
YDF has been creating an enabling & positive environment for children with T1DM & help them realise their optimum potential towards living an improved & joyful life. Many YDF children have gone on to live holistic & successful lives as doctors, engineers, architects, and various other professions. YDF is proud to witness the positive impact that its members have made in their respective communities. Problem shared is a problem halved, & for such families, knowing that they are not alone in their struggles, is comforting.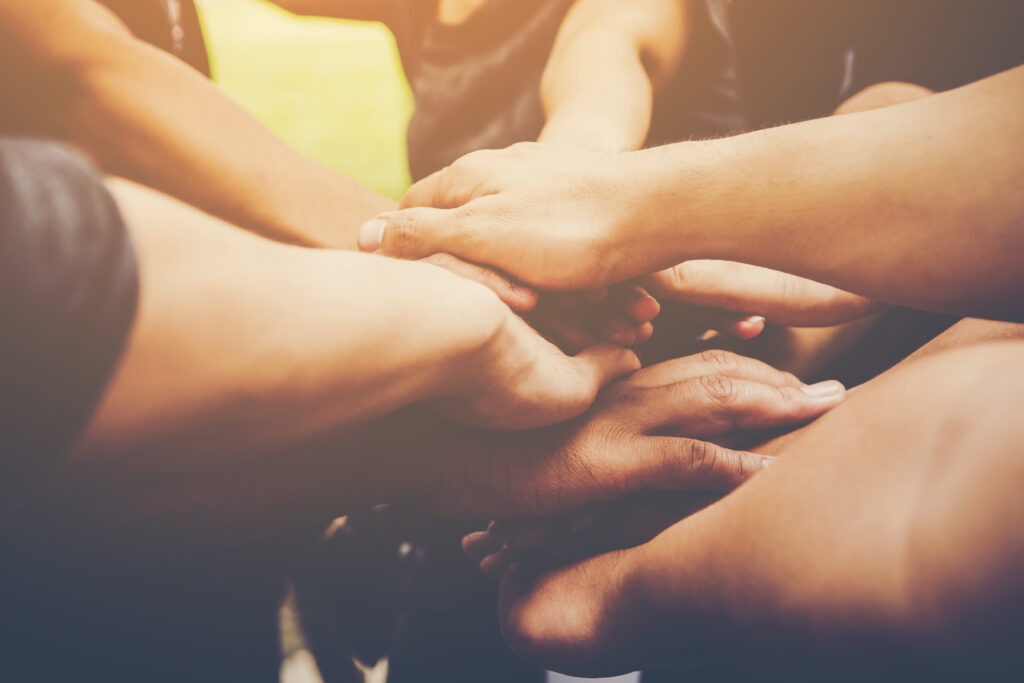 Empowering Every Child, Every Opportunity: Our vision is to create a world where a child's future is not constrained by their socioeconomic status. We envision a society where every child, regardless of their background, enjoys equal access to education, healthcare, and opportunities to thrive.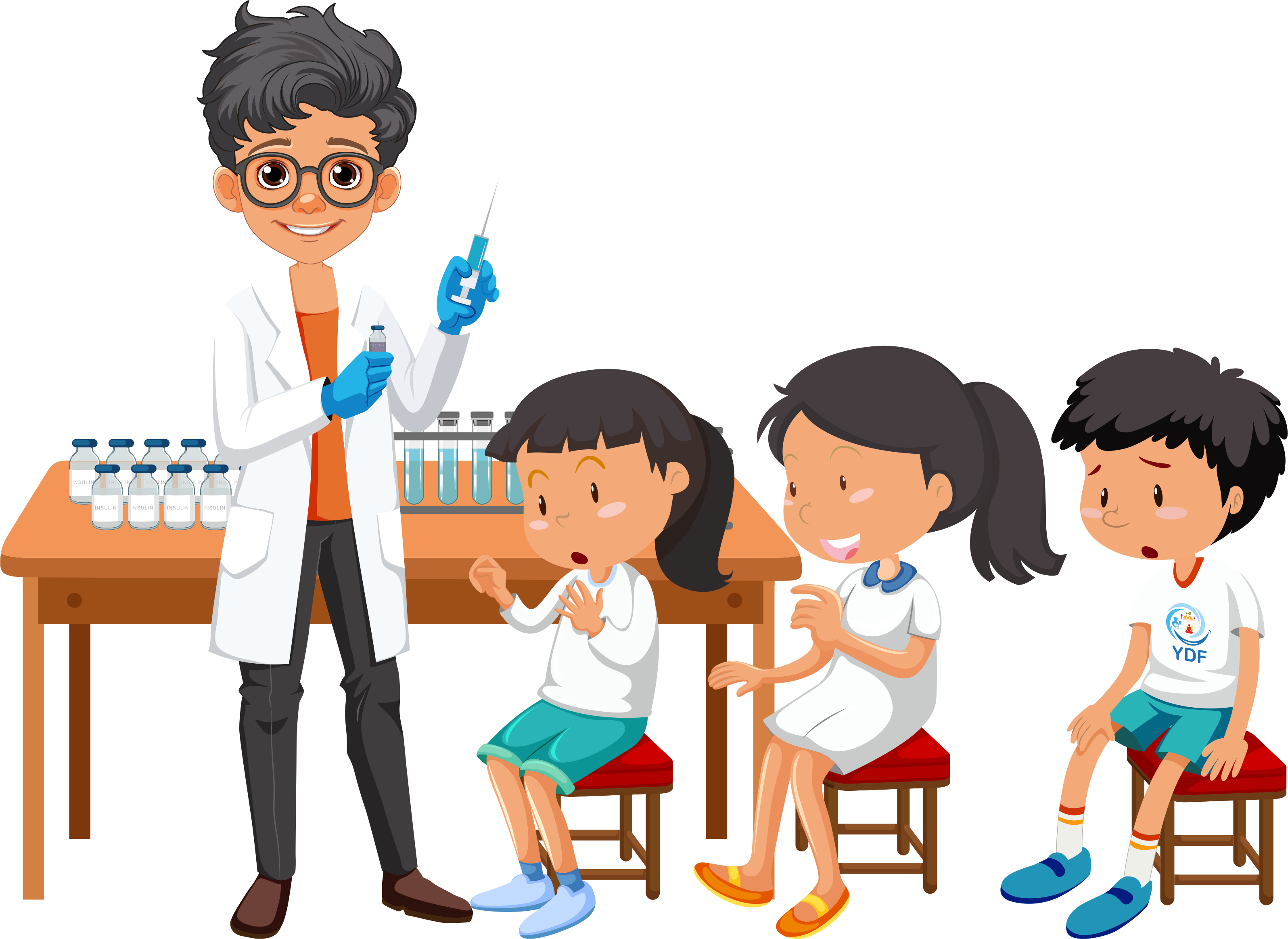 Essential Medical Support
We work towards providing health facilities and undertake alternative therapeutic measures to combat the ill effects of type 1 diabetes among children especially belonging to the poverty ridden sections of the society.
YDF works with children with T1D and their families in order to promote coping mechanisms and improve mental and emotional well-being.
Nutrition is a fundamental pillar in managing T1DM. However, many families face challenges in accessing adequate nutrition due to poverty and lack of knowledge of proper nutrition.
YDF, as part of the alternative therapeutic measures, organises weekly camps, picnics and health carnivals. In our weekly camps, we take great pride in celebrating special moments such as the children's birthdays and achievements.